Identity based secure access to your infrastructure.
Automate, simplify and secure access to your distributed compute resources using BastionXP Identity Based Infrastructure Access Management software.
Learn more
Get started for free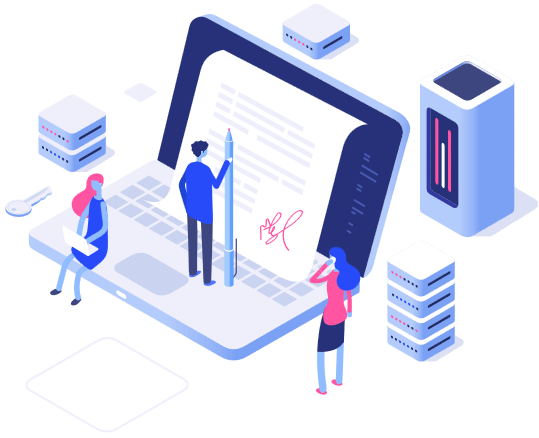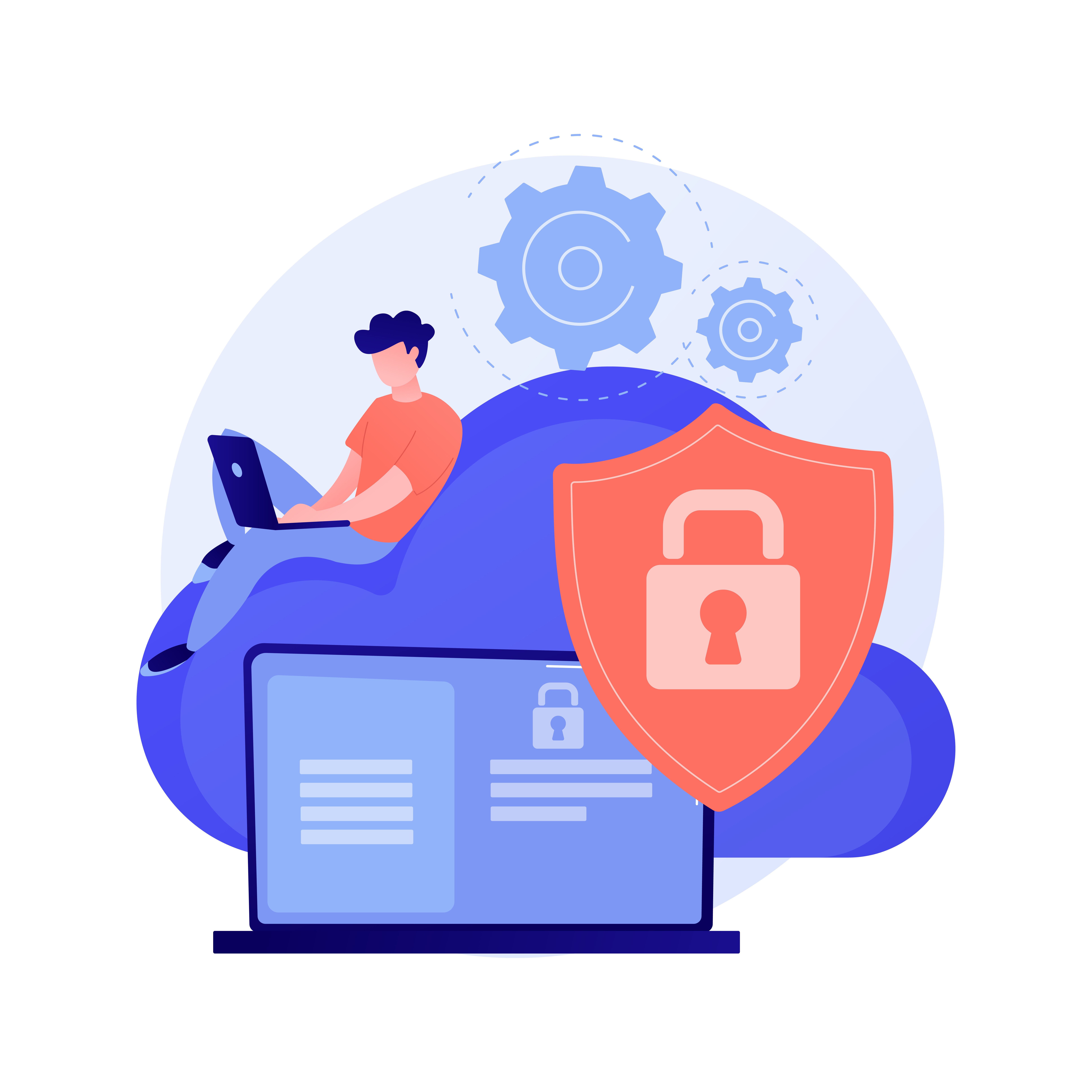 Secure access that doesn't complicate your workflow
BastionXP PKI/CA, with a built-in SSH bastion host, automates and simplifies SSH certificate creation, signing and distribution without affecting your workflow.
Single command to generate SSH certificates for end users who need SSH access to cloud resources.
Secure access to cloud resources using short-lived SSH certificates tied to user identity.
Simplified and preconfigured SSH Bastion Host that comes out of the box.
Audit logs of user activities and SSH session recording make auditing and compliance easy.
BastionXP is built for engineers who need quick SSH access to any resource anywhere without comprimising security.
Start Your Free Trial Now
Try BastionXP for free with no commitments. No credit card required.
Frequently Asked Questions
Contact Us
We'd love to hear your feedback, comments, and suggestions. Write to us at:
[email protected]